Bionic Digital
Bionic Digital creates and distributes digital tokens. Because the tokens created and distributed by Bionic Digital pass the Howey Test*, they will not be securities and will not be registered with the Securities Exchange Commission (SEC) or any other governmental agency.
Our digital tokens have no monetary value, and it should be assumed they never will. However, depending upon the smart contract or algorithm used, a token could be used for a myriad of purposes. By utilizing tokens, a company could facilitate the creation of a community of like-minded people. Tokens could be used for voting on specific issues within a community. Tokens could facilitate communication and sharing of information with specific holders of tokens.
Bionic Digital will specialize in permissioned networks, which may be called Bionic Networks, and intends to create blockchains* or utilize existing blockchains to record and facilitate the use of tokens. There is no guarantee such networks, or blockchains, will be created or developed.
Because our tokens will use proof-of-stake algorithms among permissioned users, our networks should prove to be ultra-efficient and secure.
Explore Token Uses
As an initial test, Bionic Digital will create tokens for use by an affiliated company, Bionic Capital.  Bionic Capital is an investment advisor whose clients pay fees for investment management services. Bionic Capital plans to grant one token for every dollar in client fees paid. Tokens can be used to track fees, or they may be developed to enhance communications with clients and other purposes.
Another possible use of tokens will be for "proof-of-gift" purposes. A 501(c)(3) foundation, tentatively named The Bionic Fund ("TBF"), is planned as a near-zero-expense fund to support children's charities. The foundation's intent is to maximize giving capacity by minimizing internal expenses so recipient charities can lower their own overall fundraising expenses. These tokens may facilitate voting among holders in order to help direct foundation giving, among other potential uses.
For many years, my wife and I have desired to create a foundation to help the most vulnerable children around the world. Utilizing digital assets and digital capabilities to enhance the donor experience, we hope to incentivize donations to The Bionic Fund by giving donors a method to influence and instruct giving without the high expense of donor-advised funds,
It is intended that tokens will be deposited directly into owner accounts at coinbase, Gemini, or similar digital asset custodian, to be determined. When tokens are used for voting or other purposes, it is expected that transactions will be recorded on a blockchain.
Tokens will use an ultra-efficient proof-of-stake (POS) algorithm. Because tokens will be on a permissioned system, stakeholder transactions can be efficiently validated by third-parties without energy-sucking proof-of-work algorithms.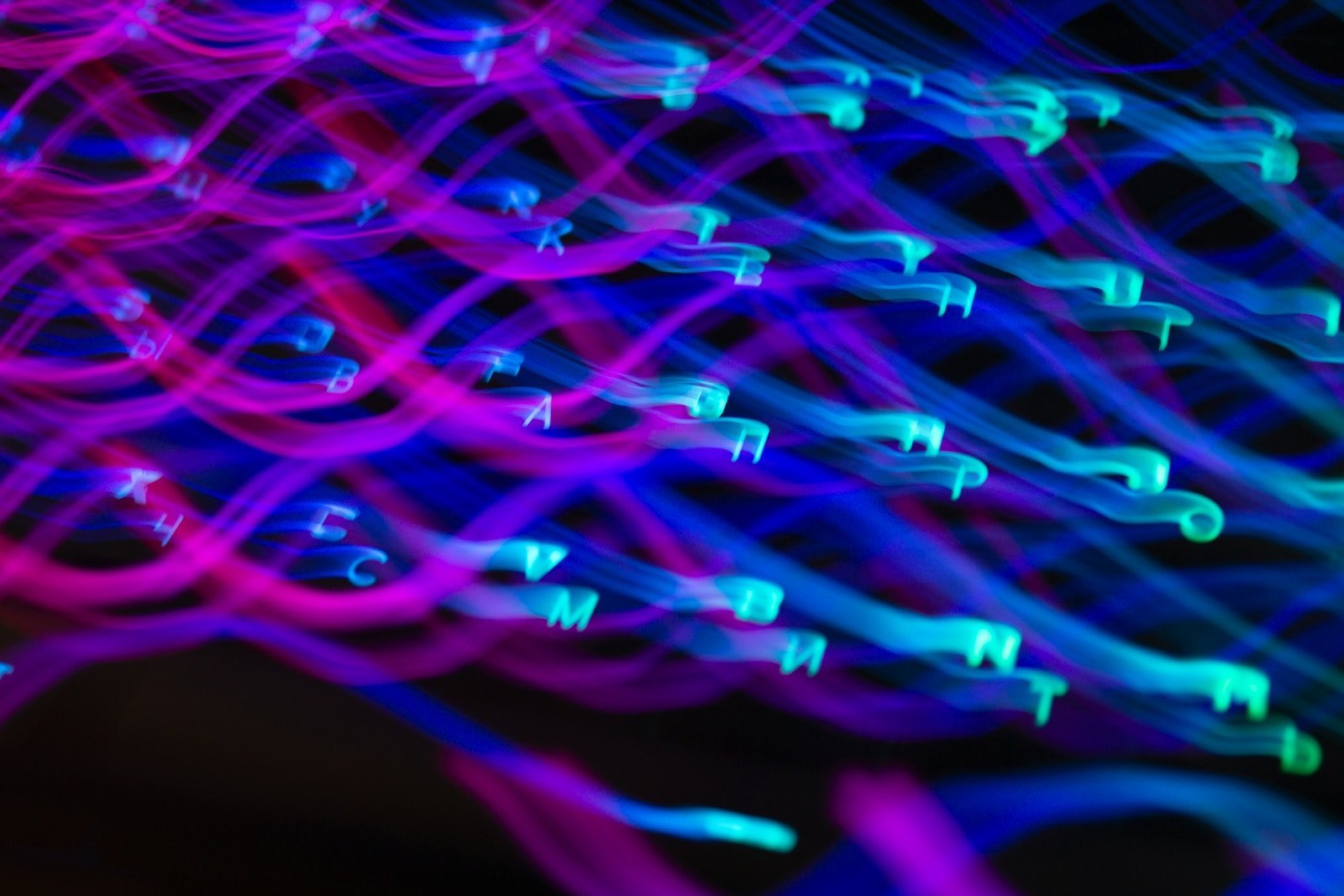 We are happy to work with bright, honest people that share our mission. Contact Bionic Digital if you are interested in offering expertise or donations to The Bionic Fund.
Email: team@bionicdigital.com
Phone: 321-574-8052